FACIALS + BODY
FACIALS
At Salt Body Boutique we are passionate about your skin and products made for your skin.
Here we offer two types of facial product ranges to accommodate for all facial needs.
From the result seeking cosmeceutical Priori Facials to the certified organic and rejuvenating Divine Facials.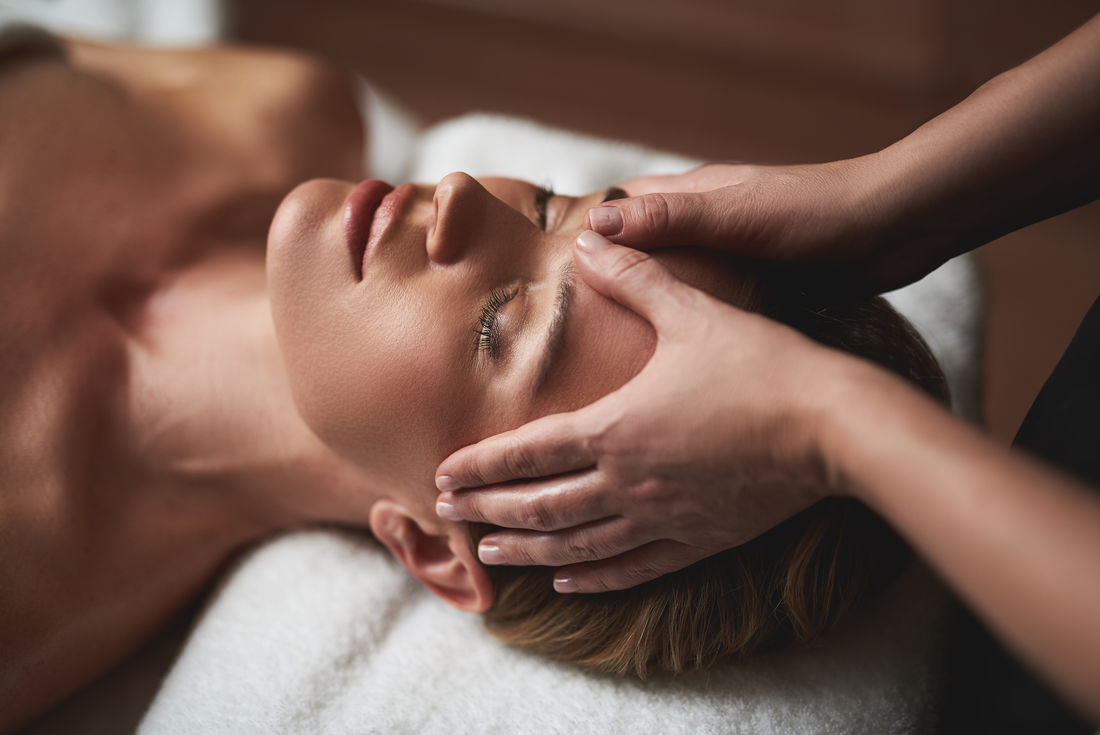 DIVINE ORGANIC FACIALS

A highly relaxing and energizing organic facial range. Let essential oils and bush botanicals take your mind on a delicate spiritual journey while DIVINE organic power gently rejuvenates, hydrates and heals your skin. This facial product range is fully certified organic and will deliver outstanding results that is suitable and gentle for all skin types. Naturally evening our skin concerns.

PRIORI CORRECTING FACIALS

Priori treatments are a specific application of professional skin corrective compounds. This is an intelligent cosmeceutical system that nourishes and protects at a deep cellular level designed for those with specific skincare requirements or for those after a strong skin renewal treatment. Get under the covers, lay down and let Priori take care of your skin concerns.
Pick your product range DIVINE or PRIORI ,
then pick your Facial type.
SALT ESSENTIAL FACIAL

Treatment includes double cleanse, exfoliant, face mask, choice of a massage option: [neck + shoulder / scalp / feet /arms + hands] hot steam towel, toner, face serums, moisturiser, sunscreen and light finishing makeup offered.

ESSENTIAL 45mins / $78

SALT SIGNATURE FACIAL

Treatment includes casual consultation, double cleanse, exfoliation with electronic facial brush, facial massage, mask, choice of two massage options: [neck + shoulder/ scalp / feet / arms + hands] hot steam towel, toner, eye and face serums, moisturiser, lip balm, sunscreen and light finishing makeup offered.

SIGNATURE 60mins / $98

SALT RITUAL FACIAL

Treatment includes warming foot soak, casual consultation, double cleanse, exfoliation with electronic brush, facial massage, mask, neck and shoulder massage, hot steam towel, specialised eye mask, second choice of massage [scalp/feet/arms+hands] toner, eye and face serums, moisturiser, sunscreen, lip balm and light finishing make up offered.

RITUAL 90mins / $128

OPTIONAL FACIAL EXTRAS -

Only for Priori facials

Chemical Peel / $16

Intensely exfoliates and resurfaces the skin for new skin cells to develop leaving skin plump and fresh. Chemical peels also deliver deep hydration. Something products can't do alone.

Enzyme Peel / $16

Gently exfoliates and brightens with the use of melatonin by evening out skin tone and at the same time it deeply hydrates the deeper skin cells.
*The use of the electronic facial brush machine during the exfoliation are both optional and don't have to be used in this treatment.
*Extractions can be performed in this facial with a choice of only one massage area to be performed.
*Please state this on your consultation form.
FACIAL CONSULTATION
A proficient facial consultation to define the skin type and condition of your skin. Designed for those after skincare help due to skin problems, teenagers going through puberty or for those experiencing adult hormonal changes. During the consultation we will cover all of your skin concerns and leave you with the best advice for your skin in general but also introduce a follow up treatment plan or a home skincare routine.
Treatment includes a light cleanse, close look of the skin through a woods lamp, questions on your skin and lifestyle patterns and a clear outlined skin routine or just some simple professional advice.
SKIN CONSULTATION 30mins / $40
---
MAssage
---
| | |
| --- | --- |
| REMEDIAL MASSAGE | AROMATHERAPY MASSAGE |
BODY BUNDLES
Carefully selected treatment bundles that will encourage your body into full relaxation, reinvent your mind and leave you feeling renewed and fresh.
That lux treat we all need occasionally.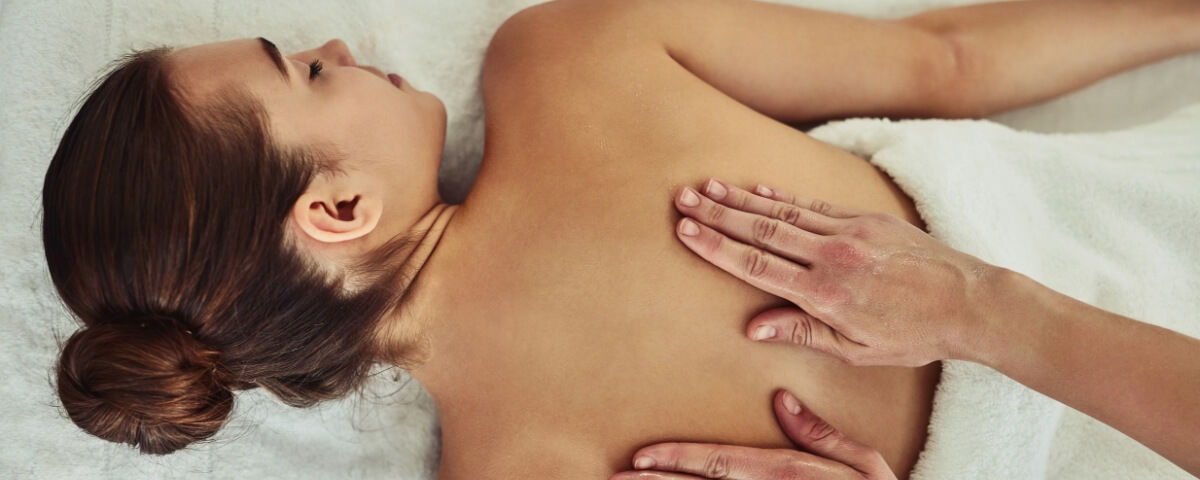 SALT ESSENTIAL BUNDLE

BACK MASSAGE + FACIAL

An essential pick me up treatment designed to encourage deep relaxation and deliver vital health care to your skin.

Treatment includes a 30minute back massage to stretch and sooth the muscles releasing stress and tension followed by a 30minute Divine Essential facial to cleanse and hydrate the skin leaving it firmer brighter and refreshed.

ESSENTIAL BUNDLE 60mins / $110

SALT EXPERIENCE BUNDLE

BACK MASSAGE + FACIAL

A tailored youthful and illuminating treatment for your face and body.

Treatment includes a 30minute back massage to stimulate the lymphatic system for healthy skin and to release built up muscular tension followed by a 60minute Divine Signature facial to repair and rehydrate the skin while stimulate collagen production leaving your skin feeling smoother, balanced and vibrant.

EXPERIENCE BUNDLE 90mins / $150

HEAD AND TOE BUNDLE

FACIAL + PEDICURE

Enjoy a pick me up facial and an express pedicure in the same treatment.

Treatment includes a foot soak meanwhile, a facial double cleanse, light scrub and shoulder rub. A mask is then applied to the face and feet will be scrubbed, toe nails clipped, tidied and painted. The facial mask is removed completing the facial with serum and moisturiser. And finally a foot massage to finish the bundle will leave your feet moisturised and your mind relaxed.

HEAD + TOE 60mins / $98

FOOT TREAT

SOAK + MASSAGE

Soothe and stretch the muscles in a tranquil atmosphere with intricate massage techniques, flowing hand stroke with coconut oil and aromatherapy oils to relax the body, mind and soul.

This 40 minute treatment includes a soothing foot soak and and scrub to soften the feet followed by a 30 min releasing foot and leg massage finished with a hot steam towel.

FOOT TREAT 40mins / $60